Apply With Front Line Staffing
Thank you for choosing Front Line Staffing for your future employment. Whether you want to join the Front Line team or want to get placed through us, filling out the following form is the first step you need to take.
By associating with Front Line Staffing, you will avail yourself a host of opportunities. While joining our team will introduce you to the dynamic world of staffing, it will also expose you to a path of continuous learning, growth and fulfilment, professionally as well as personally.
If you are registering with us as a candidate, let us tell you that we work with the best companies, across industries. Front Line Staffing matches your talent, skill set and interests with that of our esteemed clients' requirements and based on the screening results; provide you with the right opportunity at the right time.
Once you have completed your application, a Front Line team member will reach out to you for completion of the hiring process.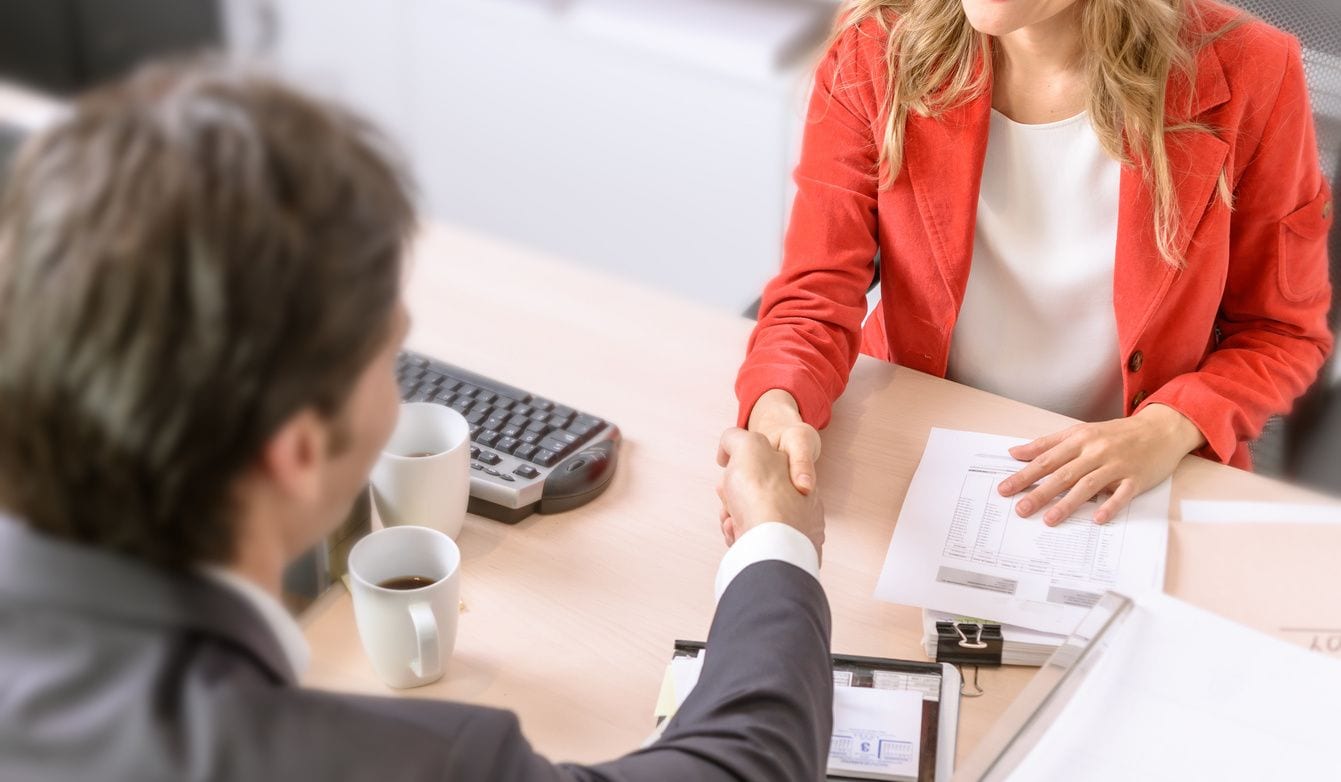 Our goal is to further your growing career. Contact us and we will be happy to assist you.